F.A.I.T.H. Certification
In 2009, St. Luke's became the first church congregation in Asheville to be certified by the North Carolina Wildlife Federation as part of the F.A.I.T.H. program (Fellowship Actions Impacting the Habitat).  This program recognizes and certifies places of worship of all denominations that meet the NCWF's requirements for creating and maintaining a wildlife-friendly habitat.  Projects supporting this habitat include a butterfly-hummingbird garden, wild bird nesting boxes, and the removal of exotic invasive plant species from various parts of the property to allow wildlife-friendly native plants to thrive.
---
Rain Garden
In 2012 and 2013, with the help of the RiverLink organization and funding from the Clean Water Management Trust Fund and the Pigeon River Fund, invasive plants were removed at the north end of St. Luke's creek-side property, and a wetland rain garden and grassed swale (a small dip in the natural ground contour) were created to capture, channel, and filter runoff from the parking lot and Chunns Cove Road.  The result is cleaner water flowing into Ross Creek and the rivers downstream, and also a more beautiful creek-side area.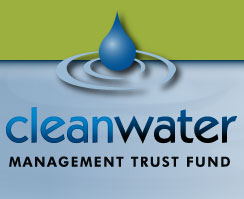 ---
St. Luke's is part of the Episcopal Diocese of Western North Carolina and participates in many ministries of the diocese. Here are links to some of those ministries: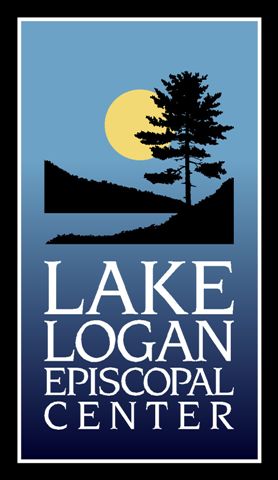 The offices and ministries of the Episcopal Diocese of Western North Carolina.
Our diocesan overnight summer camp for children grades 2-12.
Find the readings appointed for this week in the Revised Common Lectionary.
A conference and retreat center located in Haywood County, also the home of Camp Henry.
A resource for leadership, stewardship and giving.